Magento 1 platform support ends in June 2020.
If you don't already have a plan you need to act fast!
Migration options for Magento 1 End of Life.
You have a number of options when it comes to your options with the end of life for Magento 1:
What will you do?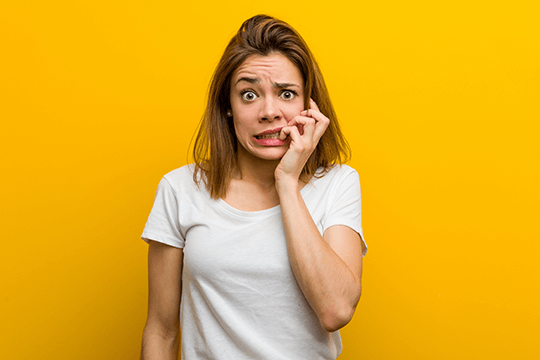 Stay on Magento 1
We strongly recommend against this.
You leave yourself open to security breaches, non-compliance and dealing with legacy systems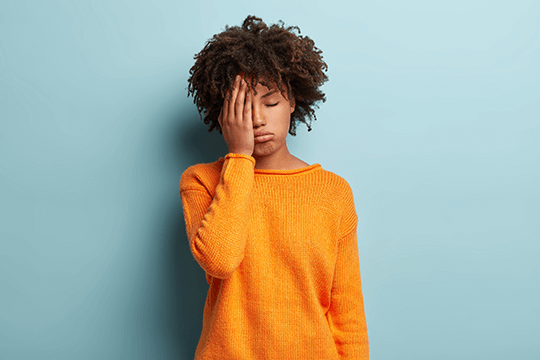 Re-platform to Magento 2
Understand the risks
This isn't a simple software upgrade it is the same as moving to an entirely different system.

While possible you are still at the mercy of expensive running costs, costly and complicated upgrades and the risk of Magento 2 being sunsetted.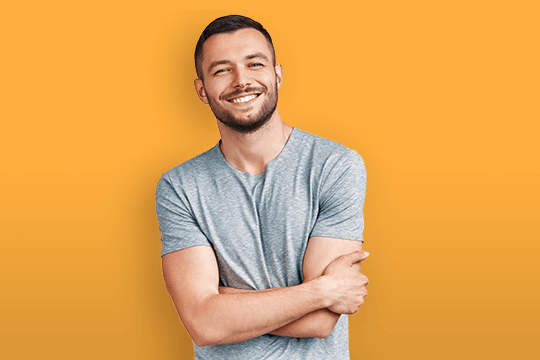 Migrate to a SaaS Platform
Worth investigating
Software as a Service platforms take care of a lot of the ongoing running of your website and partners can assist you with data migration.
Frooition provide migration services to make your new website move as easy as possible.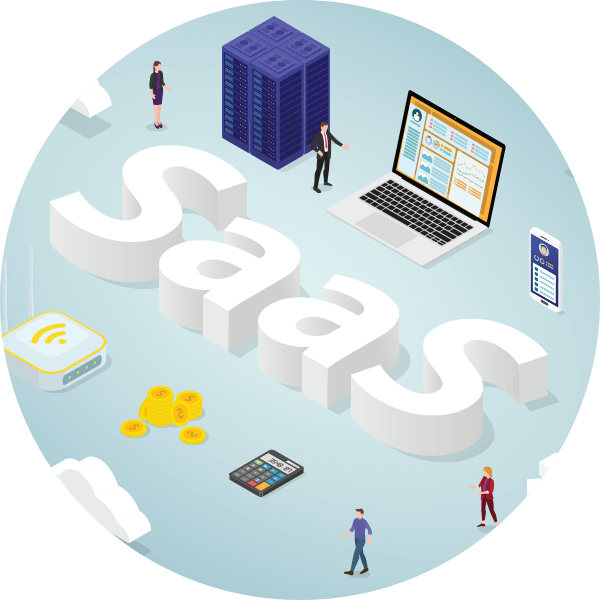 Software as a Serivce provides a blend between a software package and a managed service. As an eCommerce manager you no longer have to worry about infrastructure and server management, that is all taken care of by the platform.
Additional services can be added to the platform either through custom coding or micro-services - such as a live chat add-on.
The Saas eCommerce platform we recommend (BigCommerce) has an extensive API that enables you to integrate existing systems quickly, there are also many popular integrations out of the box for services such as: Linnworks, ChannelAdvisor, SAP and other ERPs.
One of the biggest selling points of eCommerce Saas platform is the Total Cost of Ownership. They are considerably cheaper than running a Magento installation (even community edition) when you factor in hosting fees, staff training and updates.
Why do we recommend BigCommerce?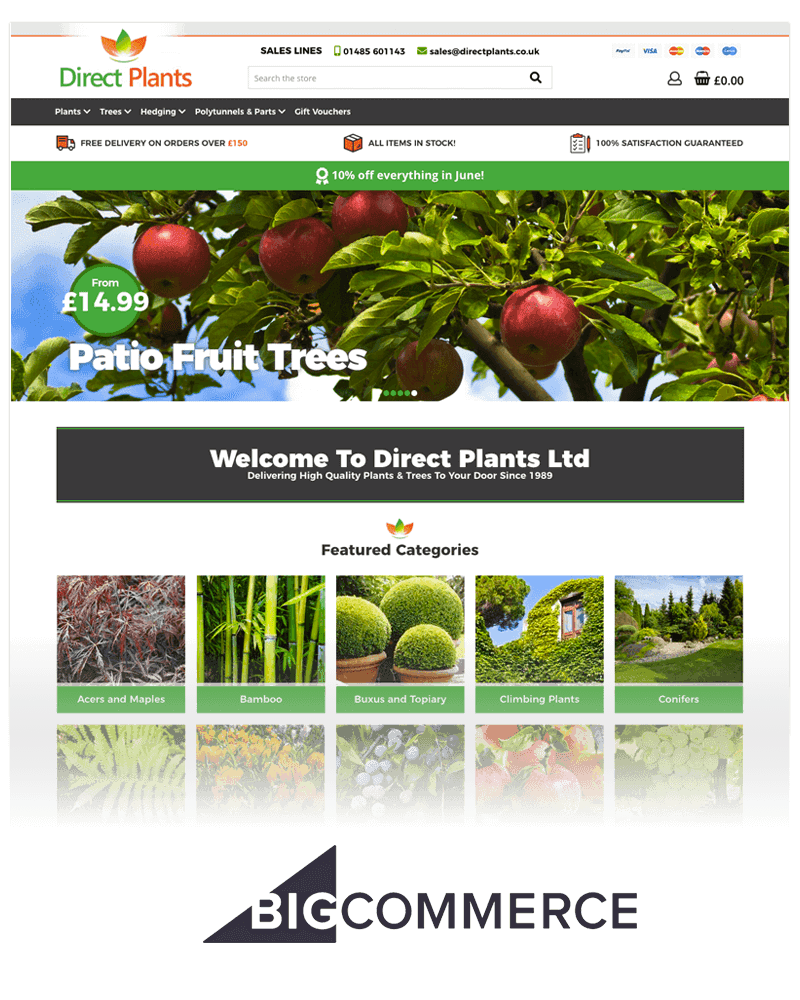 For most Magento 1 customers we recommend the BigCommerce platform as it has many out of the box features that are directly comparable to Magento 1 such as:
B2B functionality - Wholesale pricing and user groups
Managed enterprise grade hosting
Product kits/bundles
Varied scope for product variations
Huge discount and promotion engine
Multi currency support
Agnostic approach to Payment providers
Thousands of 3rd Party add-on apps
What does the migration process involve?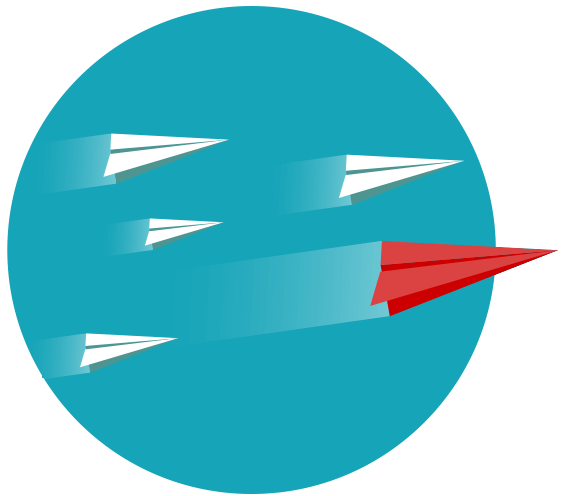 The first step in any migration project is to take a look at your Magento data. Before you part with any money we will get a sample export of your data and process it into a trial account or CSV file so you can physically see the results.
Once we have tested the data and analyzed the complexity of the data we will provide a no-obligation quote.
If you are happy with the quote and terms then we schedule a date to import your data. Once that is complete you can easily update your inventory numbers on the day you go live.
FREE TRIAL!
What data can we migrate?