Setup your eBay Store for success
EBay is a worldwide e-commerce destination, no longer is it a 2nd hand, auction based platform. Over 80% of items sold on eBay are brand new stock.
Over the last 15 years, Frooition have helped thousands of sellers start selling products through eBay, including premium brands such as Microsoft, HP, Calvin Klein, Target, Dyson and hundreds more.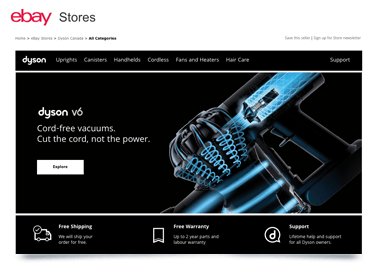 Our expertise in eBay multi-channel design and listing software places us in a unique position to help guide new sellers through the pitfalls and opportunities of eBay Selling.
Why consider selling on eBay?
The main reason to start selling on eBay is the amount of buyers on the platform at anyone time. You can list an item in seconds and have hundreds of buyers see that item within a day or two, this isn't possible for a bootstrapped e-commerce website.
EBay is a unique platform as they don't compete with sellers, they don't sell anything themselves and have buyers interest at heart, if the platform is good for buyers then it is good for sellers.
Free eBay store setup guide
We have put together a comprehensive guide to setting up your eBay store for success. In it we cover: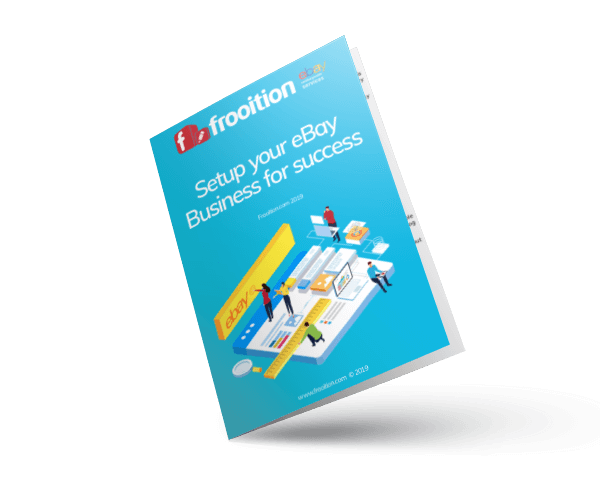 Which store type you should sign up to
What fees & restrictions you may face
Tips for structuring your categories
How to win the eBay buy box
Improving your sales with design
+ More
Fill in your details and we will instantly email you your FREE GUIDE.