Automatically apply design as listings go Live
Frooition have built a fantastic suite of eBay Listing Software to help sellers get their items on to eBay with fantastic design.

However we understand that sometimes it isn't possible to completely change the way you list to benefit from design.
That is why we created Auto Apply.
Auto Apply gives you application free design. The design is automatically applied as items go live on eBay - no matter how you listed.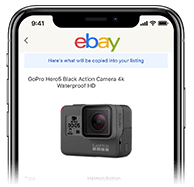 List to eBay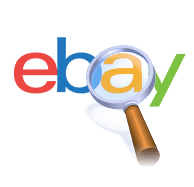 We monitor and detect new listings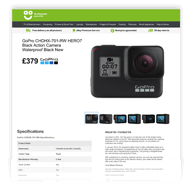 Design is auto applied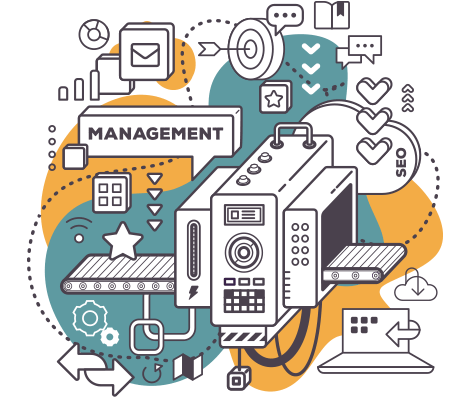 Who does Auto Apply work for?
Peter Part Seller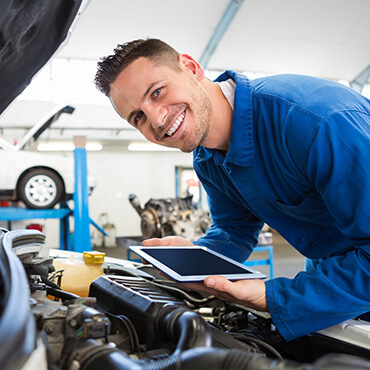 Peter is a vehicle breaker, he and his team spend their days breaking vehicles and selling the parts directly from the workshop. This is the best way for them to list as they can see what parts can be sold and what needs to be scrapped.
How does he list?
Peter lists using the eBay app on his smart phone in the workshop.
How does Auto Apply help?
Peter can concentrate on breaking the vehicles and photographing the parts. Without AutoApply he would need to spend at least 1/2 a day per week sat in the office and create a system to catalog the parts and photos.
Warehouse Wendy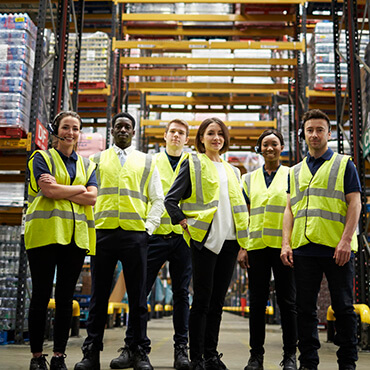 Wendy runs a large warehouse importing thousands of products per month. She has a team of 5 staff photographing and listing items to eBay. She has 3 design templates for her 3 main categories.
How do they list?
Each of the 5 members of staff use a tablet computer to list using eBay Sell Your Item Form.
How does Auto Apply help?
Wendy can manage the aspects of the design herself and set rules for auto apply so that the correct design is automatically applied to the right store category.
If 5 different people were all logging into the software there would be inconsistencies in the design. She would also lose time re-training 5 members of staff.
Legacy Louis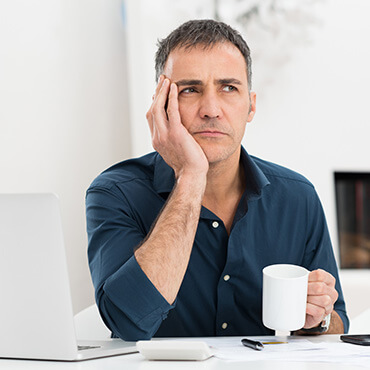 Louis has a legacy system that was built by his previous IT manager who has now left. The system takes a feed from his suppliers and automatically builds the listings.
Louis cannot add a template to the system and cannot easily move away from this setup.
How do they list?
Louis has a semi-automated solution that lists directly to eBay without any outside involvement. It's great for the way he currently lists but makes it hard to make changes to the process.
How does Auto Apply help?
Without Auto apply Louis would need to manually create his listings. He would have to employ another member of staff and train them to move to a manual process.
You're in really good company